Welcome To Brilliant School
About School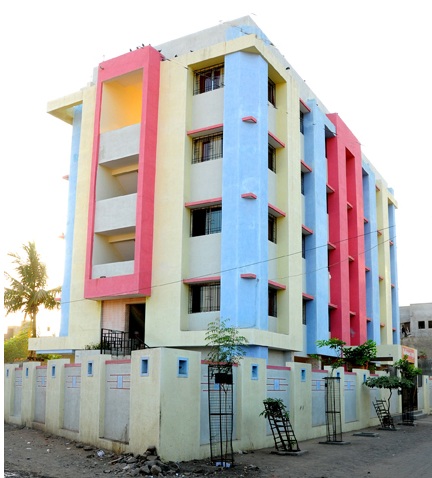 Brilliant School Was Established In June-2009 On Near Mavdi Ring Road Chokdi, Opp. Jitruya Hanuma Temple, Jasraj Nagar, Mavdi, Rajkot. by Kalarav Education & Charitable Trust, Rajkot. Right Now Brilliant School is a complete school Teaching From LKG To Std 12th. Main Branch Of This School , Shree Universal School was started in June-99 on chandreshnagar main road, mavdi plot, rajkot.Shree Universal School too, is a complete school from LKG to std 12th.
In Both These Schools Students Are Taught Sports , Music , Drawing , Yoga Along With The Text Books. Student Characters Are Built By Means Of Different Co-Curricular Activities.
This School Is Indeed A Temple Of Education For The Student, Teachers, Guardians And The Administrator.
Vision
To bring out Completeness by means of education.
Mission
To Provide opportunities to the students for our sided development and to try to make them reach at the top position.